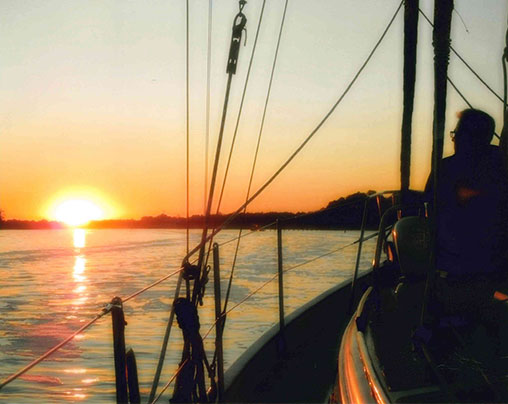 Joe Pritchard
---
Joe Pritchard's mental health career spans forty years, the first twenty with troubled kids, and the past twenty as a crisis counselor / psychiatric assessment specialist. As touched as he was in the late 70's toiling with severely autistic-like children, his mental health encounters over the past twenty years have enriched his life and his purpose. His captivating mental health story blog – midnightbirdcage.com – shares a side of mental health rarely seen.
Joe's mental health companion over the past twenty years just happens to be Donna, his wife of more years than either can fathom (since 1991). The mutt riding their favorite ferry is Haley. The three of them live for the beach and long to return…
Joe and Donna were privileged to have worked side-by-side for fifteen years. "If told that I'd work with my wife, much less 15 years… It was the perfect blend of nursing and counseling working together. Donna's keen nursing skills and medical knowledge, combined with her genuine compassion for suffering souls, taught me to see patients in a new light, especially the elderly."
As Joe pursues his passion for writing, he plans to tell Donna's story one day. "What she has endured and accomplished… a story of courage and grit."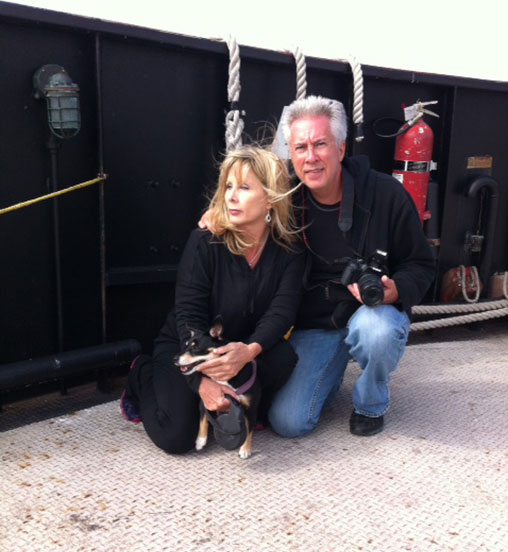 A Mental Health Story Blog
---
Midnight Birdcage is a captivating mental health story blog written by Joe Pritchard about the characters he has encountered in his forty-plus year-career counseling troubled kids and adults in a variety of mental health settings.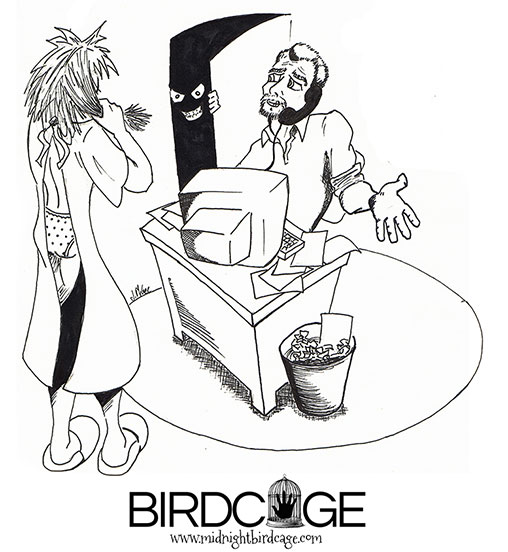 An afternoon nap turned delusional. An Emergency Room visit turned involuntary psychiatric admission.  Redemption on two home fronts. Lessons learned. An inspirational story of Faith, Hope… And the Greatest of These.
"Outstanding… the stepfather groups are insightful, entertaining, and downright hilarious… a masterful job of discussing the complicated issues of the blended family in a common sense, down-to-earth fashion."
The Late Nat Winston, MD, Psychiatrist / Former Commissioner of Mental Health, State of Tennessee